Details
Product Information
The RoBoard RM-G211 8 Channel 12-bit Analog to Digital Converter is an 8 channel 12 bit Analog to Digital module, simply and all done through I2C interface, the dimension of it is wee as 20 x 20 mm. It provide a 2-wire serial interface that is compatible with I2C interfaces. It operate from a single 2.7 V to 5.5 V power supply and feature a 2 µs conversion time. The parts contain an 8-channel multiplexer and track-and-hold amplifier that can handle input frequencies up to 11 MHz.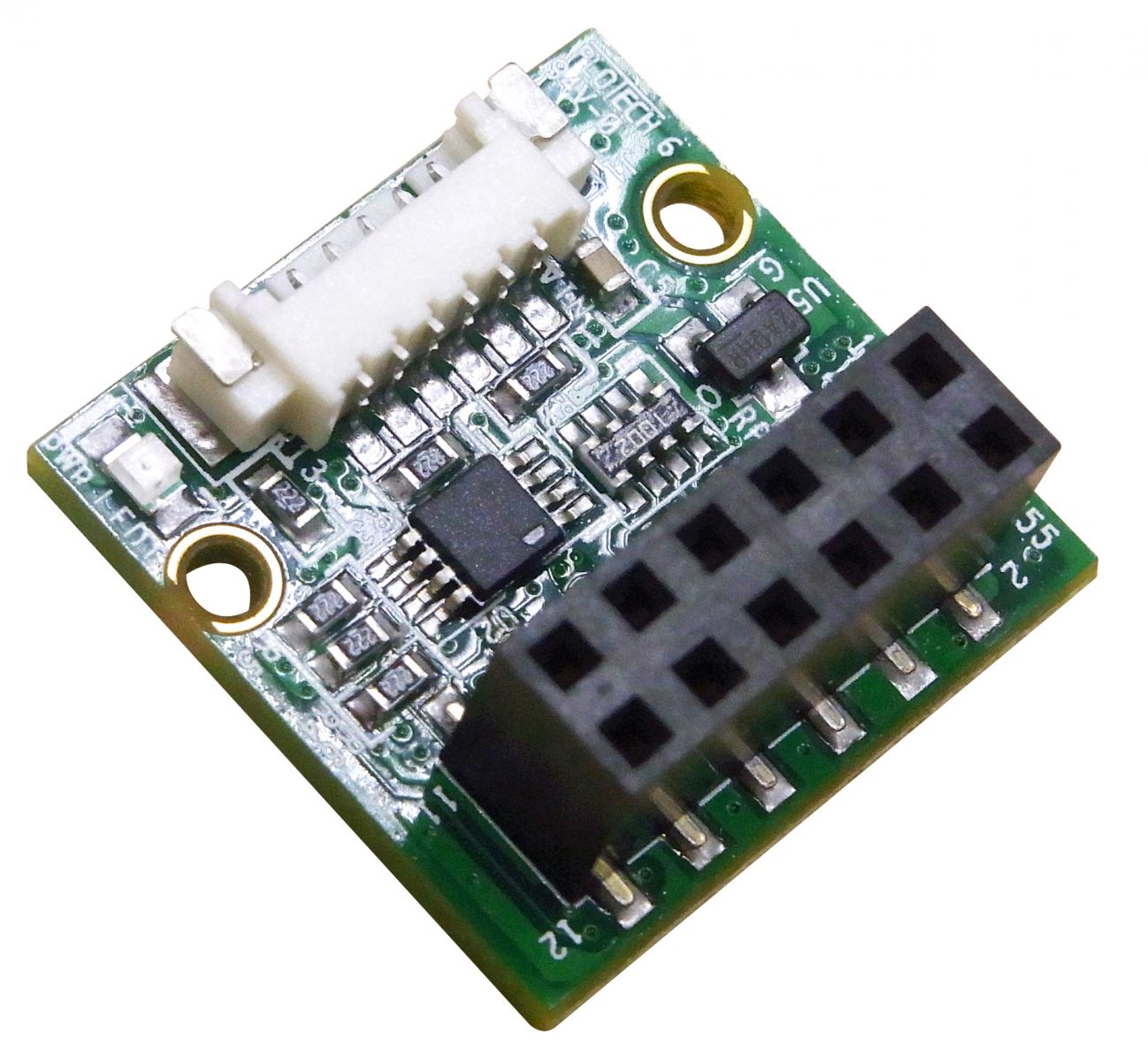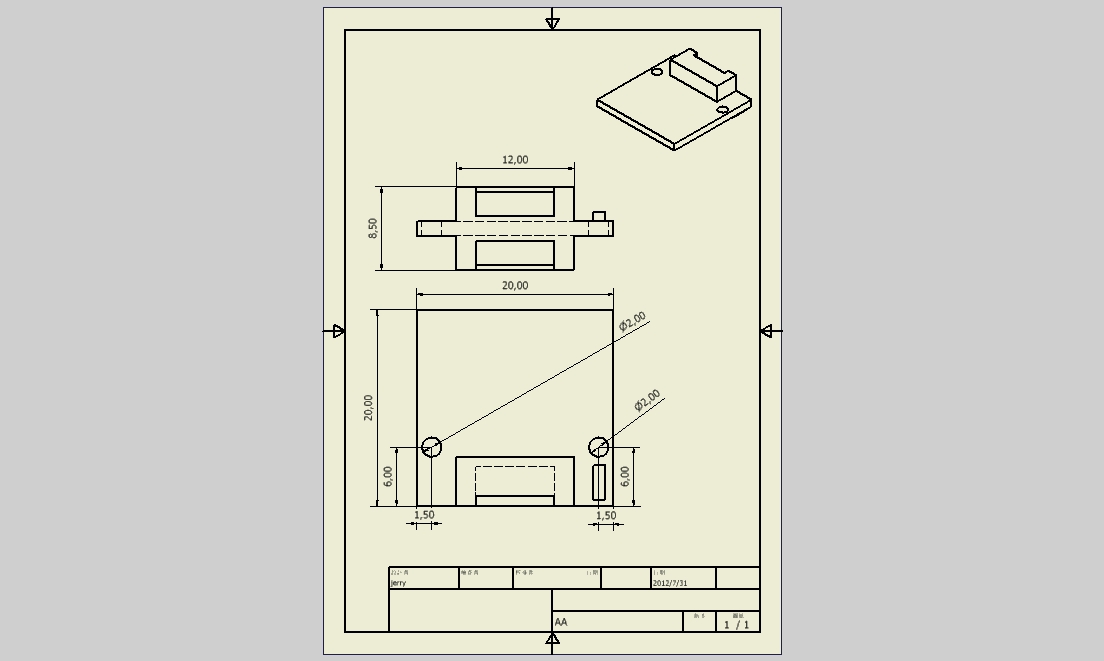 Specifications
Analog to Digital: 8 Channel 12 Bit
Interface: I2C
Default Address: 0 x 21
Connectors: 1.25mm 6-pin wafer for I2C x 2
Power Input: DC-in 5V
What's Included
RM-G211: Main Module (Hardware only)
Cable-RM-1 : RoBoard Module Cable (1.25mm cable)
Applications
Download
The product has been added to cart!
The product has been added to cart!
Your shopping cart has0items. Total amount: USD0.00(NTD 0.00)