Details
Product Information
The RoBoard Temperature, Humidity and Pressure Sensor is the new humidity and temperature sensor of Sensirion is about to set new standards in terms of size and intelligence: Embedded in a reflow solderable Dual Flat No leads (DFN) package of 3 x 3mm foot print and 1.1mm height it provides calibrated, linearized signals in digital, I2C format. Every sensor is individually calibrated and tested. Lot identification is printed on the sensor and an electronic identification code is stored on the chip which can be read out by command.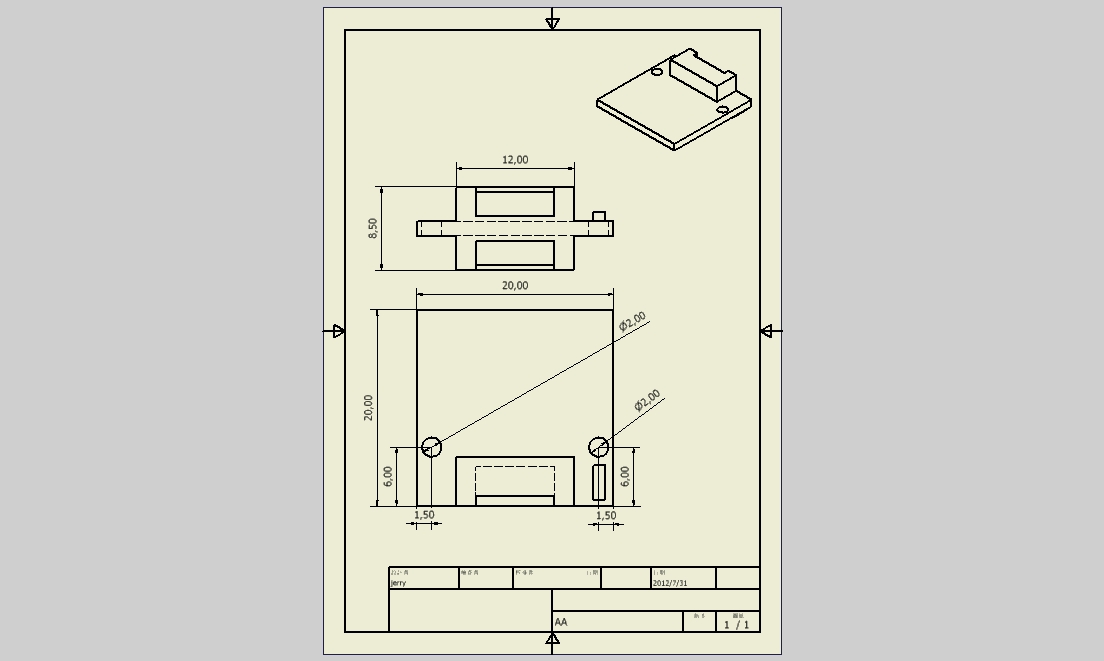 Specifications
What's Included
RM-G185: Main Module (Hardware only)
Cable-RM-1 : RoBoard Module Cable (1.25mm cable)
Applications
Download
The product has been added to cart!
The product has been added to cart!
Your shopping cart has0items. Total amount: USD0.00(NTD 0.00)