Details
Product Information
The RM-G212 is a 16X4 array of thermopile sensors suitable to detect thermal radiation and measure temperatures without making contact with the object.
The RM-G212 utilizes innovative non-contact temperature measurement technology to create a highly cost-effective thermography solution.
Covering a -20°C to 300°C temperature range, this 16 x 4 element far infrared (FIR) thermopile sensor array produces a map of heat values for the target area in real time, avoiding the need to scan the area with a single point sensor or the use of an expensive microbolometer device.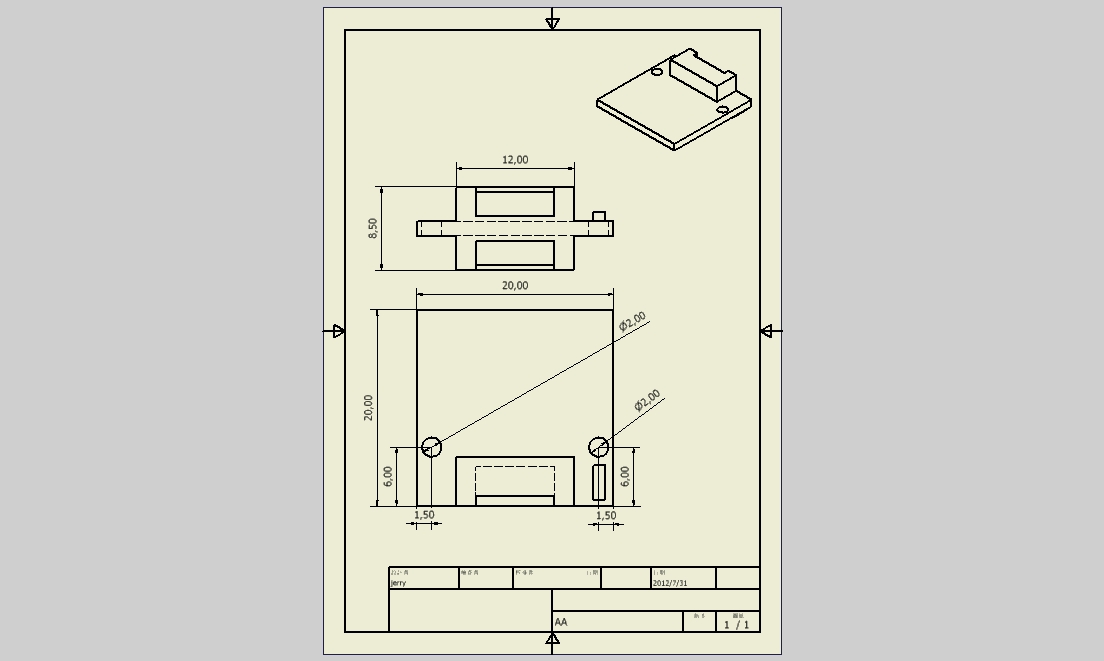 Specifications
Small size, low cost 16x4 pixels IR array
Easy to integrate
Supply Voltage: 2.6V
Current consumption less than 9mA
Factory calibrated infrared temperature measurement
Programmable frame rate 0.5Hz.64Hz
Measurement start trigger for synchronization with external control unit
I2C compatible digital interface
What's Included
RM-G212: Main Module (Hardware only)
Cable-RM-1 : RoBoard Module Cable (1.25mm cable)
Applications
High precision non-contact temperature measurements
Temperature sensing element for residential, commercial and industrial building air conditioning
Microwave ovens
Home appliances with temperature control
Thermal Comfort sensor in automotive air conditioning control system
Passenger classification
Automotive blind spot detection
Industrial temperature control of moving parts
Identifying thermal leaks in homes
Thermal scanners
Security / safety gates
Intrusion / Movement detection and Imaging
Download
The product has been added to cart!
The product has been added to cart!
Your shopping cart has0items. Total amount: USD0.00(NTD 0.00)