Details
Product Information
The 86Duino Enjoy is built with CNC machined metallic frame to provide a rigid structure for the printer assembly, which helps minimize vibration and provides a stable environment to deliver optimal print quality. The intuitive 86Duino Enjoy is designed with simple calibration, enabling you to easily enjoy and replicate your creation with minimal effort.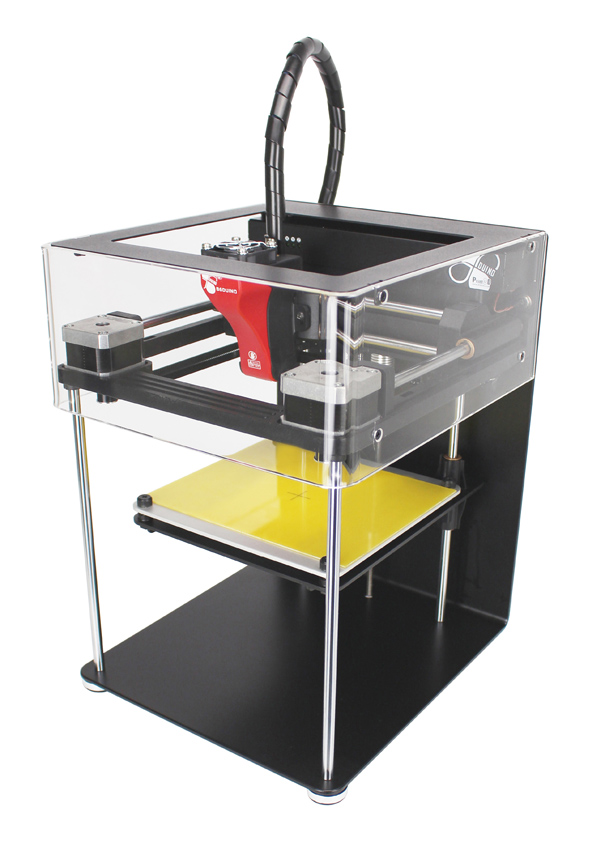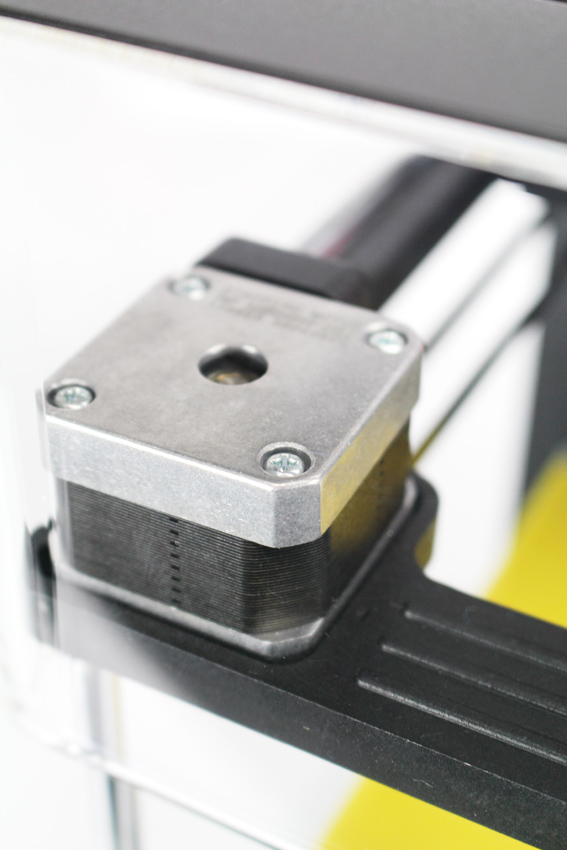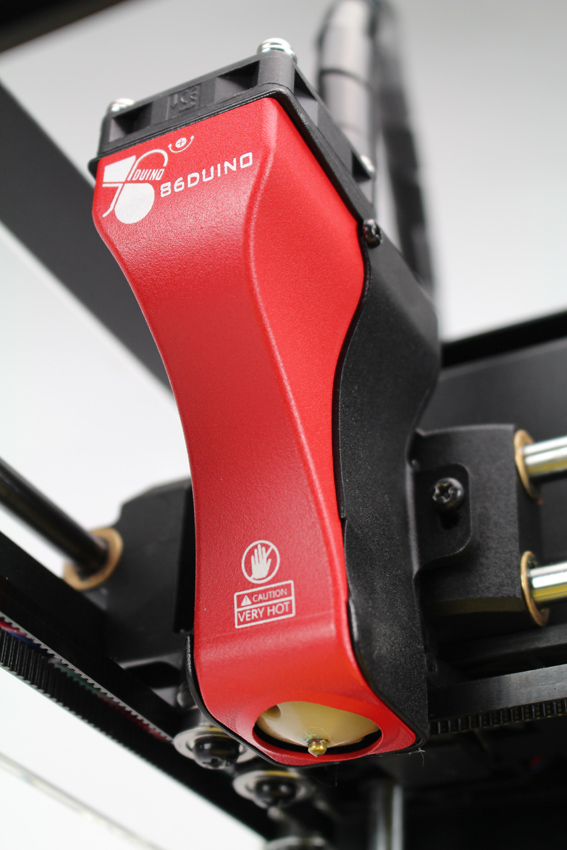 Specifications
Dimensions: 240 * 270 * 330 mm (W x L x H)
Weight: 6.0 kgs
Forming process: FFF (Fused Filament Fabrication)
Build Volume: 100 * 100 * 150 mm ( 1,500 cm3)
Layer Resolution: 0.1 mm
Nozzle Diameter: 0.3 mm
Printing Material: PLA (1.75mm)
Repetier-Host: Customized version
Connectivity: SD card (SDHC Class 10), USB, Ethernet
Power: 48W
Power Requirements: 24V DC @2A
AC Input: 100~240V
What's Included
Applications
Download
The product has been added to cart!
The product has been added to cart!
Your shopping cart has0items. Total amount: USD0.00(NTD 0.00)