Details
Product Information
| | |
| --- | --- |
| | Note before ordering : |
| | This module is dedicated to 86Duino, preloaded 86Duino One/Zero firmware, |
| | suitable for advanced use. |
Vortex86EX- 300MHz
Onboard 128MB DDR
Onboard 8MB SPI Flash Disk
Ethernet MAC + PHY
SATA Interface
PCI-E Control Interface
PCI-E Target Interface
ADC Channel x 8
USB 2.0 Port
DMA Controller
Interrupt Controller
MTBF Counter
xISA Bus Interface
COM x 10 Ports
GPIO x 80 bits
80 Pin selectable multi I/O
- COM with TX/RX only
- RS485 Auto Direction
- SPI 1 or 2
- Parallel Port
- SD/eMMC
- I2C, CAN, PS/2
- Ethernet LED
- Clock Out WatchDog
- HD Audio
- MCM (Motin Control Module)
Support DOS, Linux, Windows Compact 7.0, QNX and VxWorkx
Support temperature range ( +5℃ ~ +55℃ )
SOM-128-EX is a subtype of an embedded system and more likely an extension concept of system on chip. The reason we specially design this is that we understand what the difficult part of developing a new system is.
Usually, a tailored system for a special application would involve high overhead cost; however, if one adopts SOM, one can easily implement the already laid out pins of I/Os and connectors for consumers who want a customized system without committing months of design and paperwork.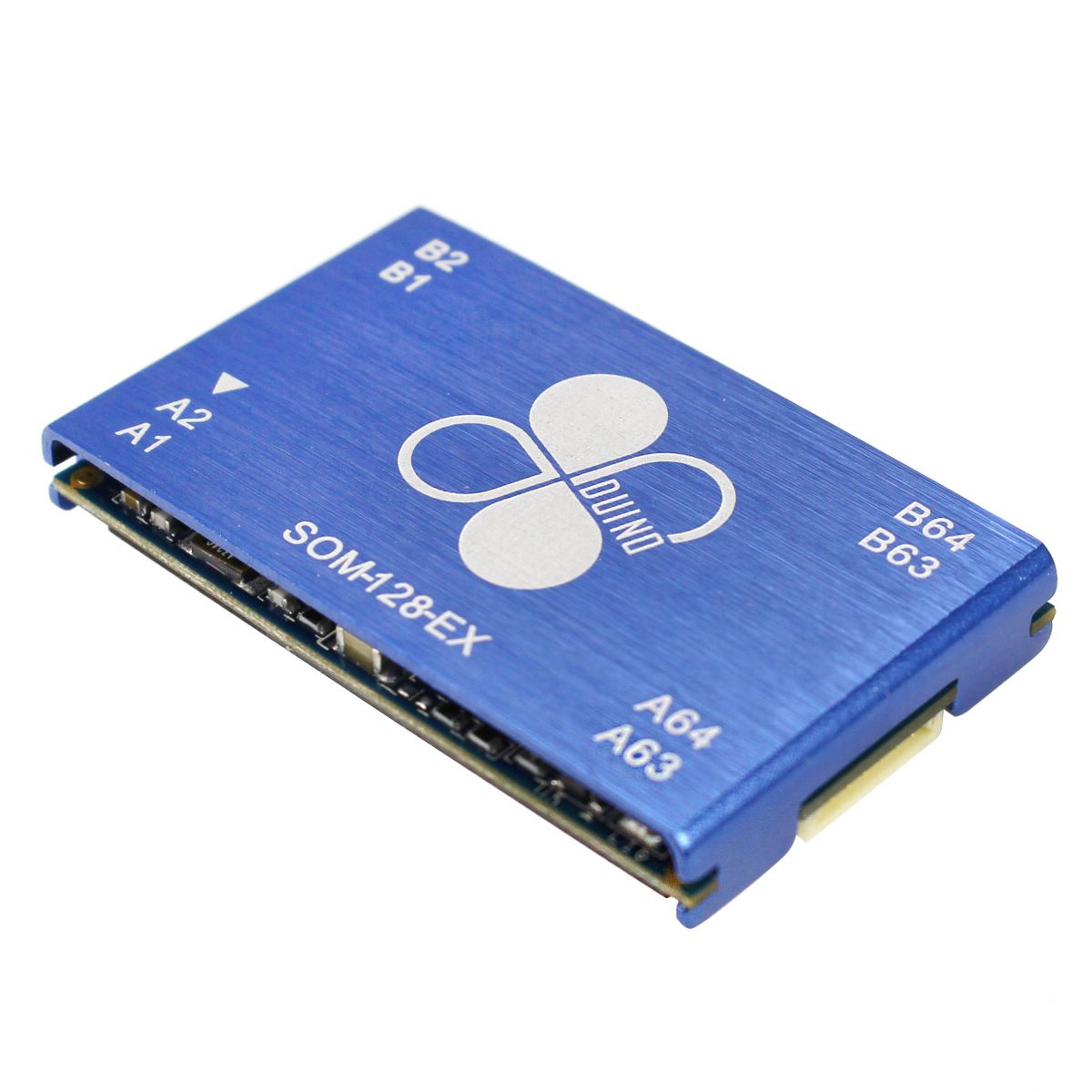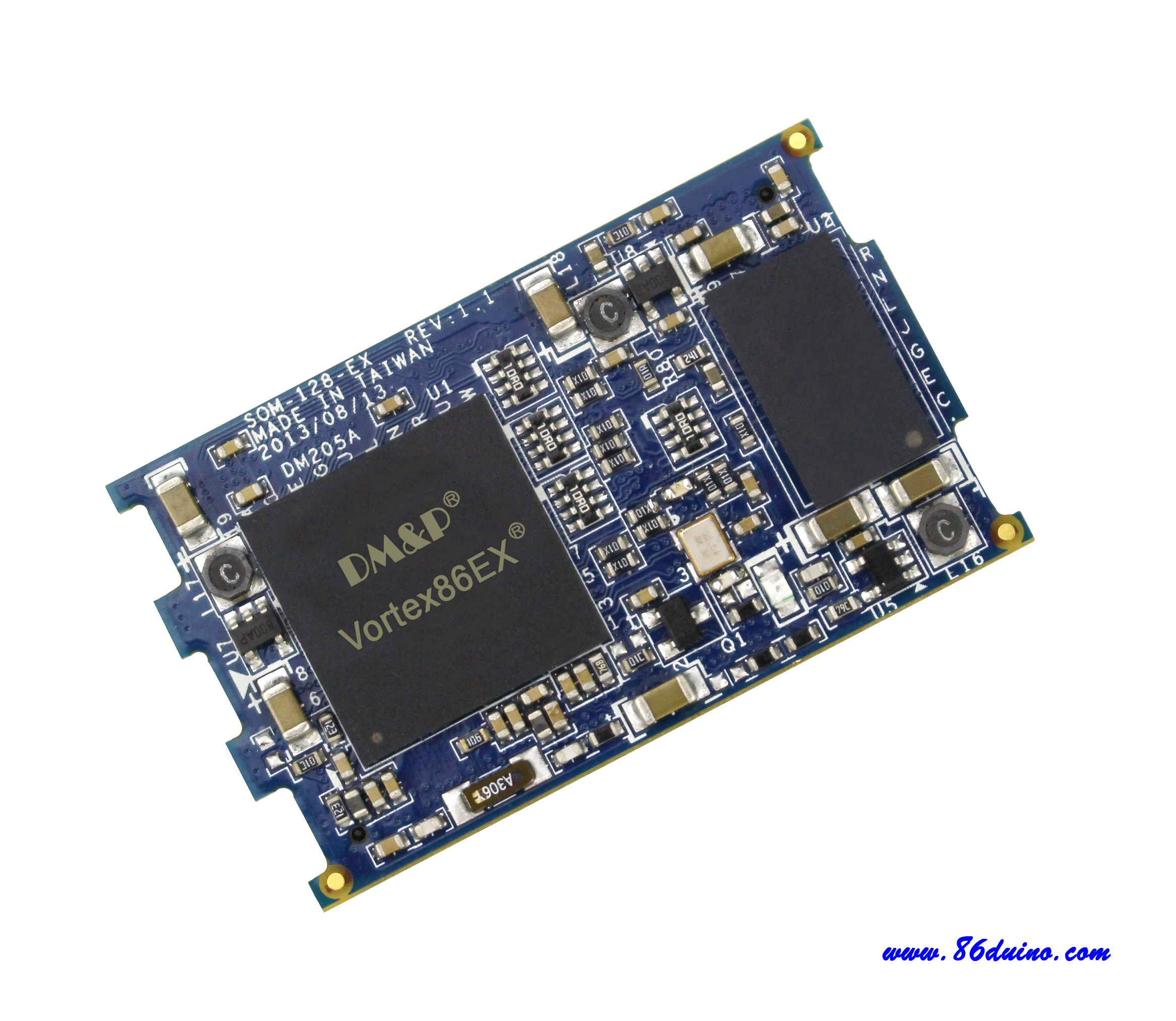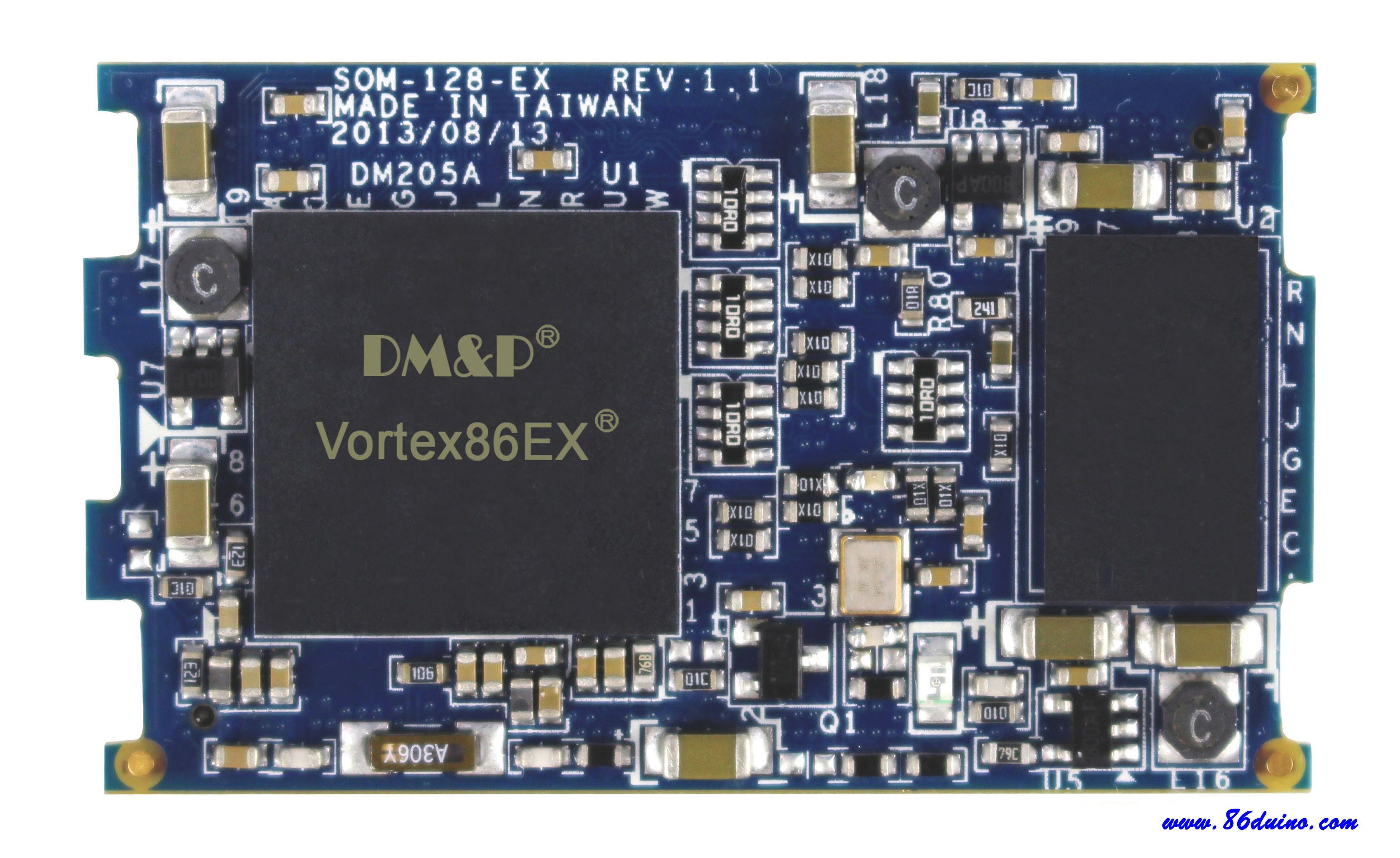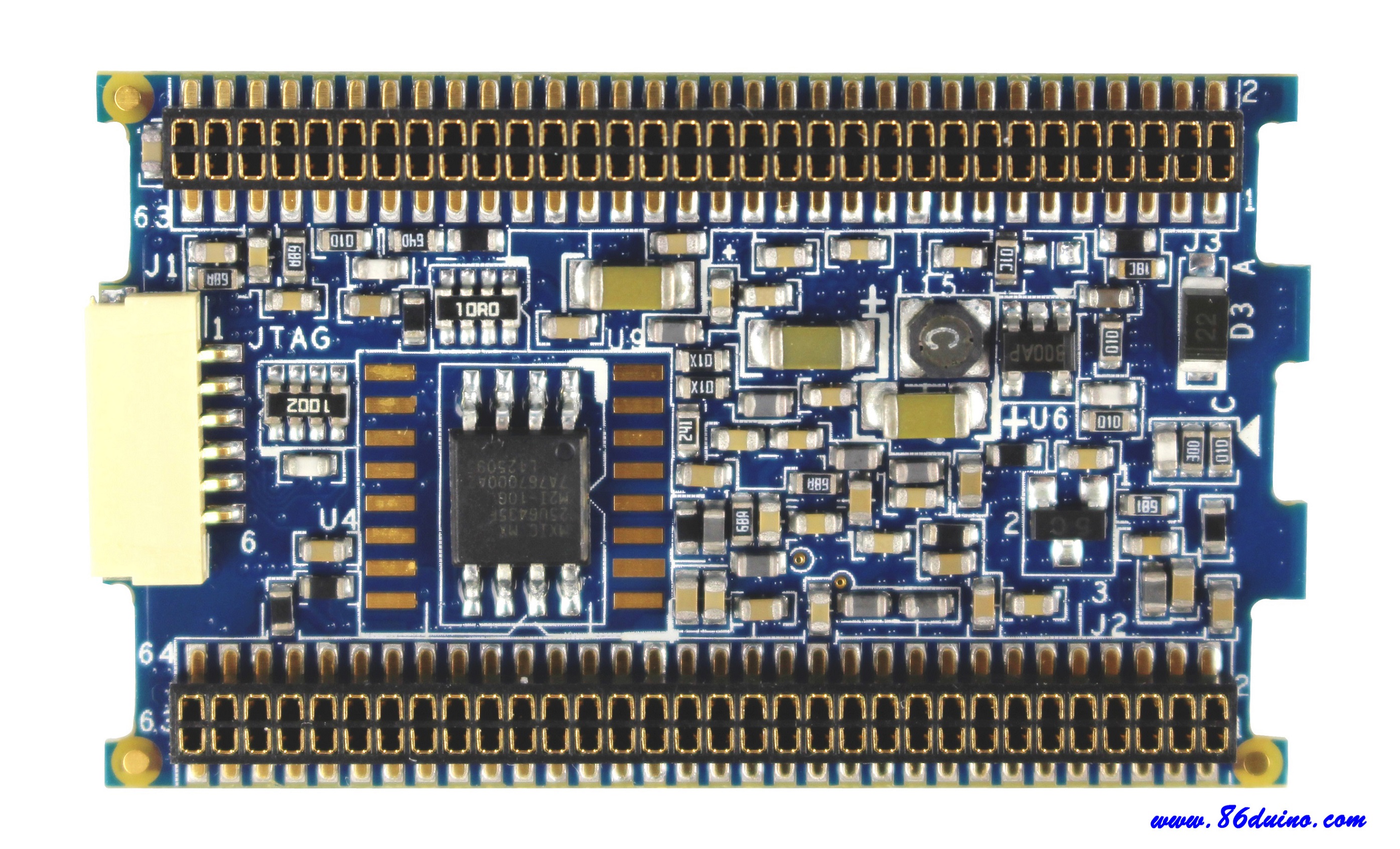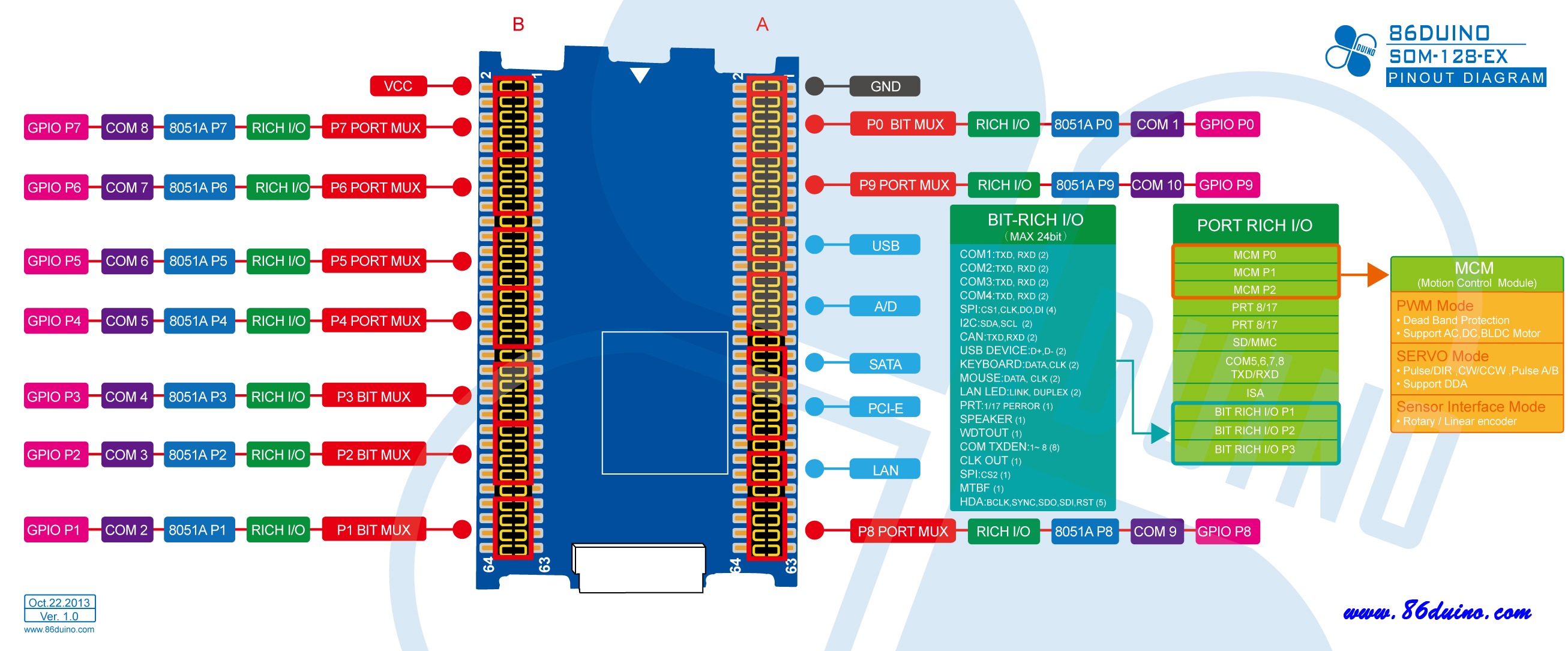 Specifications
What's Included
Applications
Download
The product has been added to cart!
The product has been added to cart!
Your shopping cart has0items. Total amount: USD0.00(NTD 0.00)