Details
Product Information
Sensing distance 2-40 cm, Distance, good anti-jamming capability.
The sensor 3 to 6V Supply, Wide range, suitable for 3V and 5V MCU system.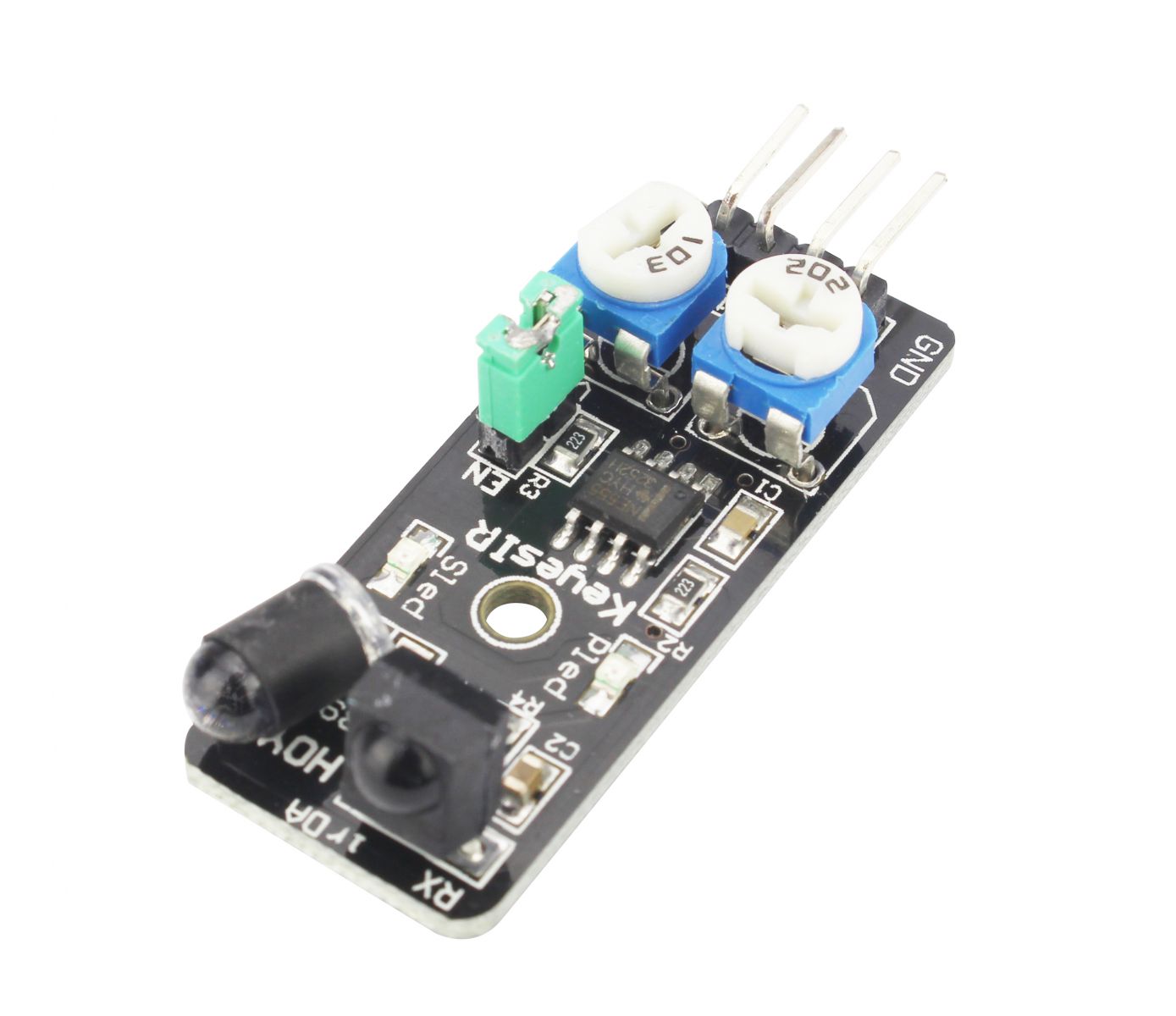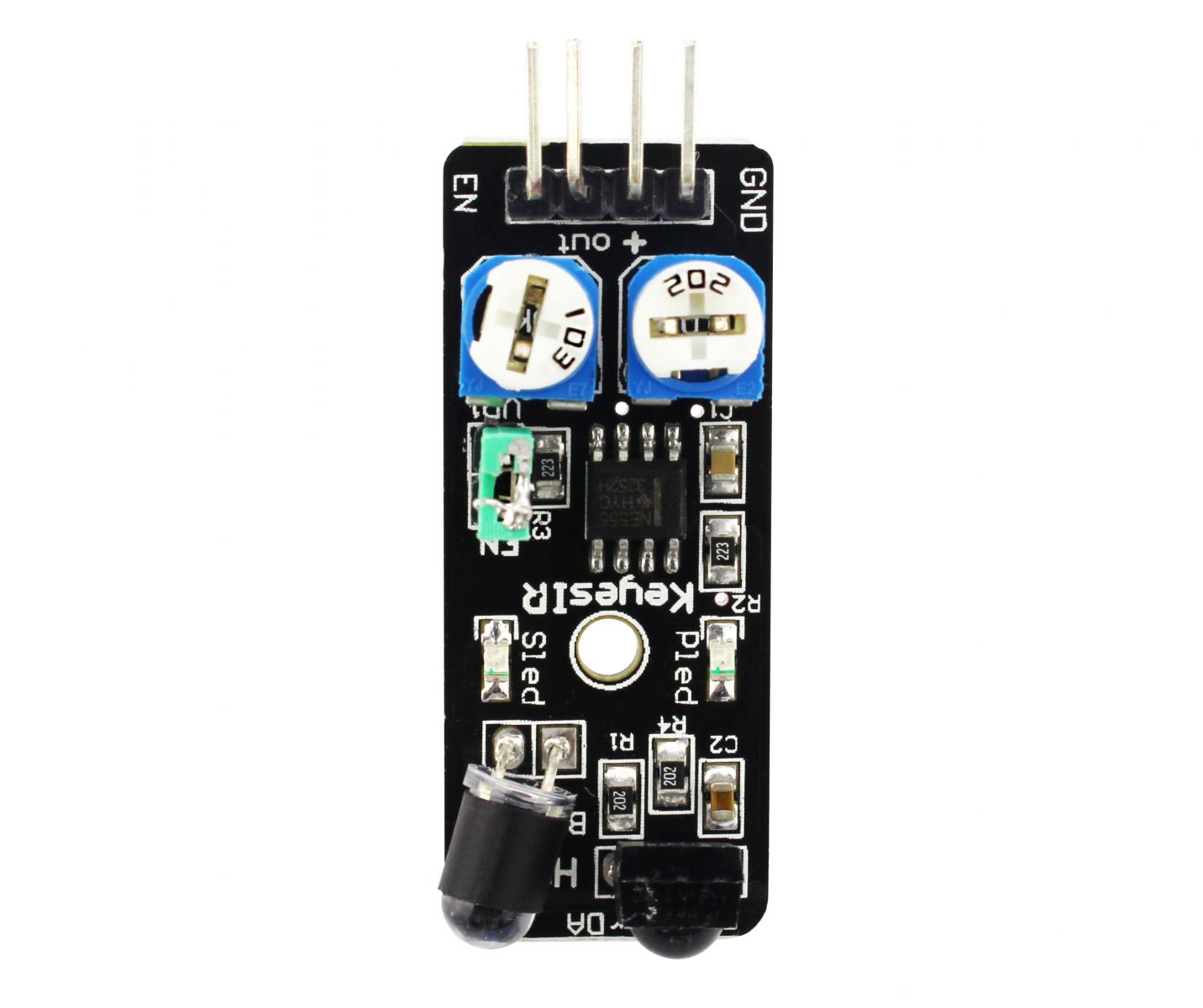 Specifications
Sensing distance 2-40 cm
What's Included
Obstacle avoidance sensor modulex 1
Applications
Suitable for smart car obstacle avoidance , black and white line tracking , anti-drop , product counters, cutting lines , liquid level detection.
Download
The product has been added to cart!
The product has been added to cart!
Your shopping cart has0items. Total amount: USD0.00(NTD 0.00)