Details
Product Information
The latest 8x8 LED dot matrix module Kit is an easy to install, easy to connect, 8x8 dot matrix display system scalable, high-speed module 74HC595 serial-parallel conversion chip. SPI interface requires only three signal lines can be driven multi-block 8x8 dot matrix screen, save your valuable for controller I / O resources.
The ranks of all the signal transmission is completed, and then update the display, bright, high reliability.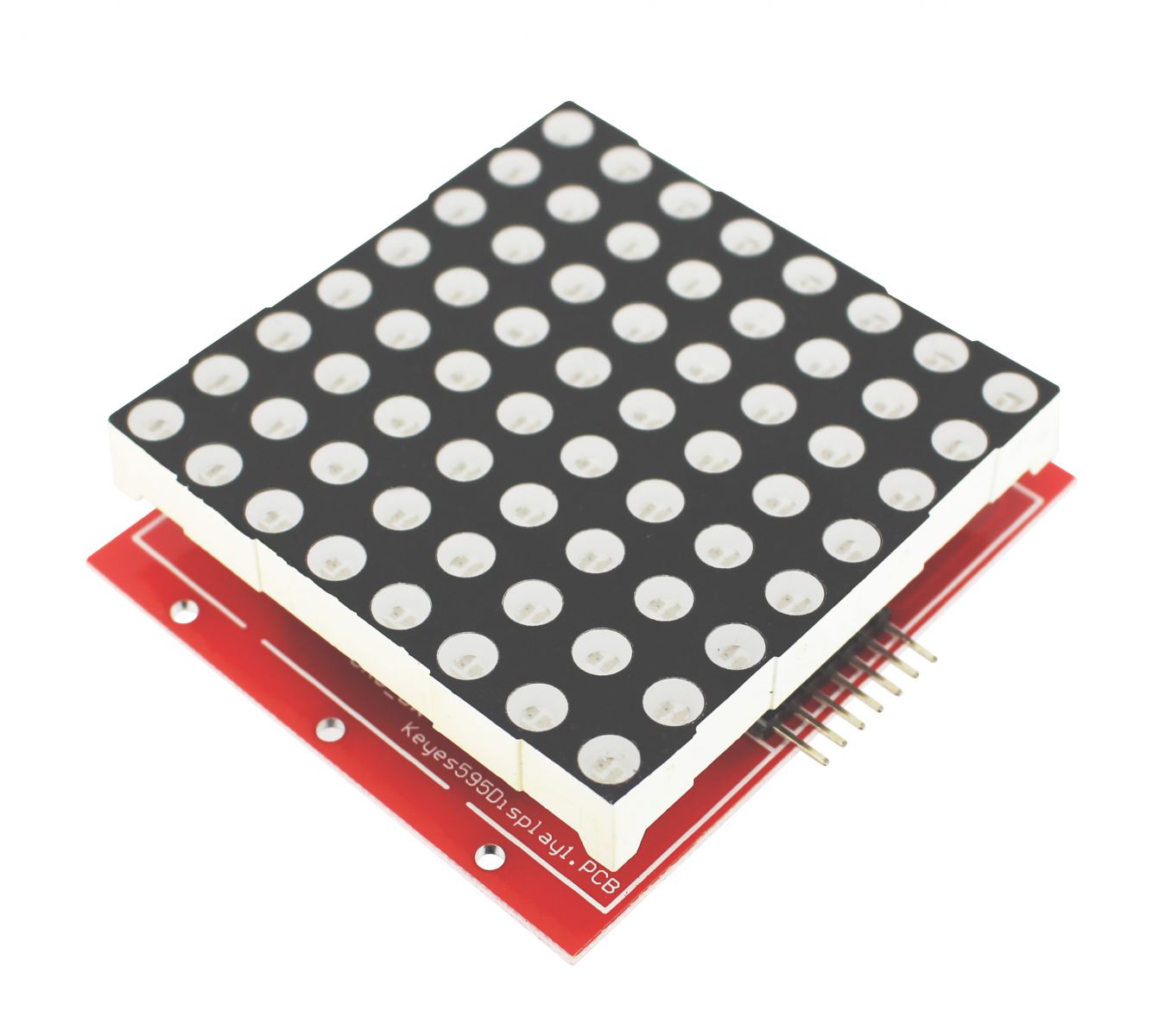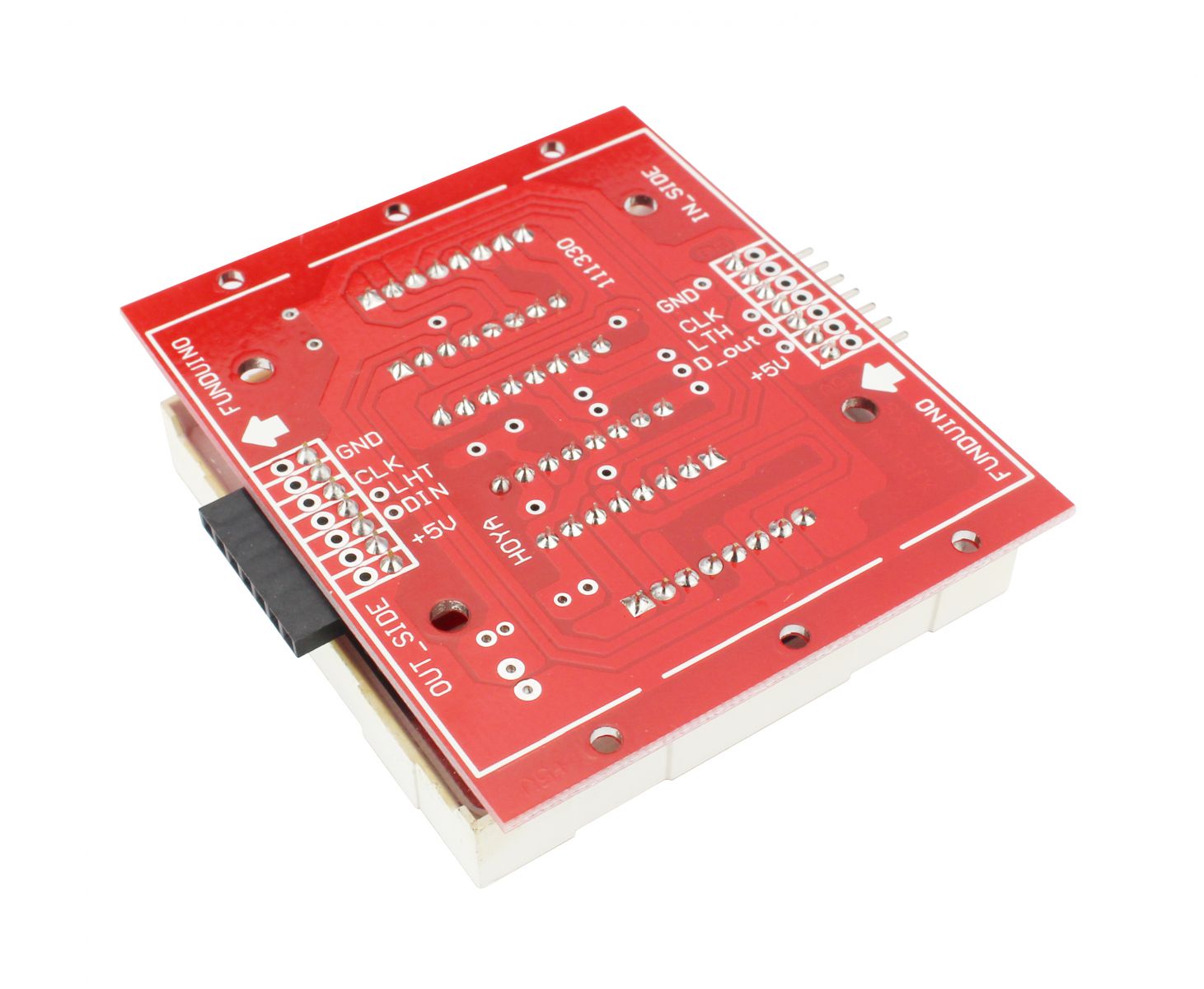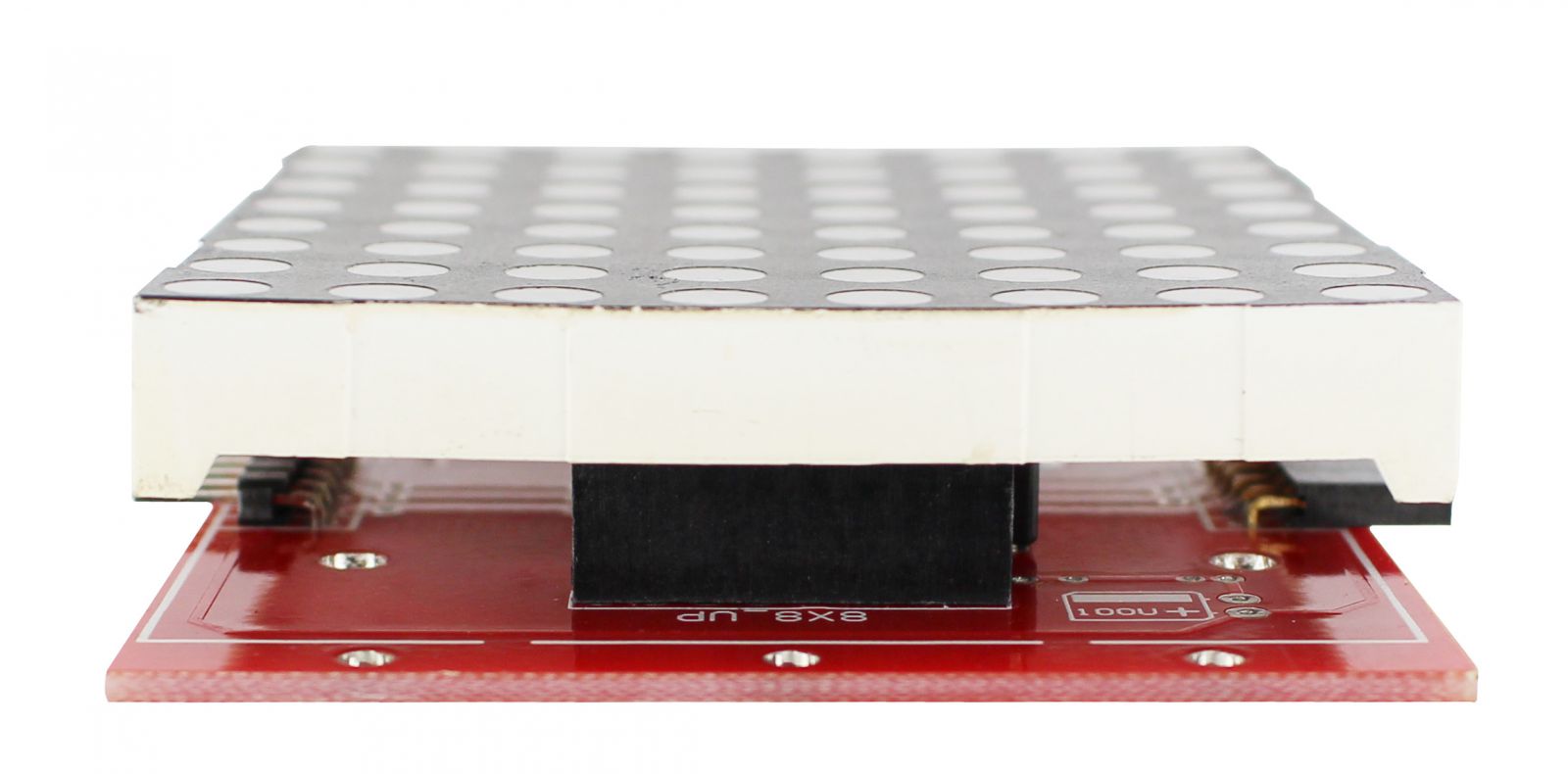 Specifications
Operating voltage: DC5V
Product Type: display output
Production process: FR4 double-sided HASL
User-friendly design: can be cascaded applications
Operating temperature: 10 ° C to -30 ° C
Humidity: 10% -90% non-condensing
What's Included
8X8 Matrix Module Kit Red Color LED Display x 1
Applications
Download
The product has been added to cart!
The product has been added to cart!
Your shopping cart has0items. Total amount: USD0.00(NTD 0.00)